Contact us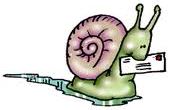 CMW Secretary
C/- Drew Stones
29 Pritchard St
MARRICKVILLE NSW 2204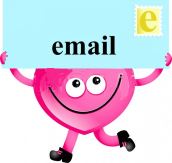 Membership Secretary enquiry@cmw.asn.au
Walks Secretary walks@cmw.asn.au
Social Secretary social@cmw.asn.au
General Secretary secretary@cmw.asn.au
Treasurer treasurer@cmw.asn.au
Webmaster webmaster@cmw.asn.au
President president@cmw.asn.au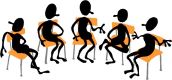 We have a club meeting on the second Wednesday of each month, at 7:30pm in the upstairs Conference Room at Burwood RSL, 96 Shaftesbury Rd, Burwood.
Come for dinner beforehand at 6:30pm. Anyone is welcome to attend.
Website
If you have any suggestions for improving or correcting the website then email the webmaster. webmaster@cmw.asn.au
Members are encouraged to contribute recent club trip photos to the site.
Please send no more that about six photos, each no more than one Megabyte in size. Provide details of when and where the trip was undertaken and provide short captions if you wish.