CMW Announcements, Club News, new website content, "Wanted" and Items for Sale

Latest Committee Announcements
Decisions from recent Committee Meeting - Mar 2022. <<this item added 31/03/2022>>
$10 increase in 2022-23 Membership Subscriptions for people opting for hard copies of "Into The Blue"
The Committee has decided to NOT renew the rental of our GPO box with Australia Post.
Read More: Email sent to membership 30/03/2022
CMW - Members Equipment For Sale
Three items for Sale by Therese Horsington - on "Nearest Offer" basis (boots pictured)
1) Keen Women's Walking Boots - Size: EU 39, US 8.5, UK 6 - near new purchased 26/11/2021 - $160.00
2) Keen Womens Walking Shoes - Size EU 38, US 7.5, UK 5 - near new purchases 28/12/2021 - $70.00
3) Macpac Microlight Tent - Used - $50.00
Contact Therese (SMS preferred) - 0402 593 115 (M)
<<This item added 13/05/2022>>
Read More: For Sale Details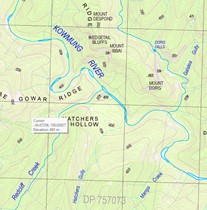 Large Collection of much loved Maps available for anyone interested.
Owner moving house in coming months.
For further details:
Contact: Mary Robinson maryrobinson1@optusnet.com.au 0425 367 291 (M)
<<This item added 22/04/2022>>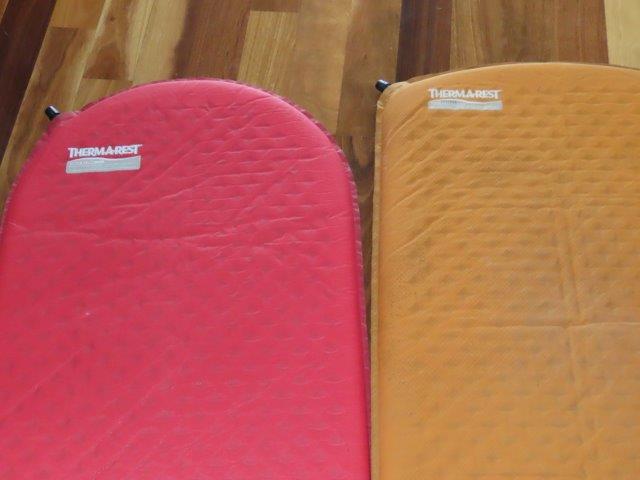 Sara Maywood has two thermarests for sale <<this item added 25/03/2022>>
David Springthorpe has quite a large range of items for sale - including a Sea Kayak, overnight pack, Macpac tent etc.
<<this item added 31/03/2022>>
Members can advertise any spare bushwalking items for sale (or giveaways) here.
Send an email to webmaster@cmw.asn.au

CMW - Members "Items Wanted" Column
Members can advertise for any spare bushwalking items "Wanted" here.
Send an email to webmaster@cmw.asn.au

Join us on the Autumn 2022 "Great Grose Weed Walk"
The NPWS Upper Blue Mountains Bush Regeneration Unit has asked us to advertise their Autumn Activities (Weed Eradication) Program.
If you are interested in participating in one or more of the activities - click on this link:
Read More: Great Grose Weed Walks Program <<added 01/02/2022>>

New Biscuit Recipes - from Rob Jung
Making your own bushwalking biscuits has some advantages. You can use known
healthy ingredients (e.g. Savoury or Muesli biscuits). They can be stronger, denser
and pack better than commercial ones. For people needing to control dietary
related diseases or allergies, making them from safe ingredients is also important.
Read More on the Bushwalking Recipes Page <updated 11/01/2022>

Latest Parks News (including reports from Leaders)
There is now a shuttle bus in the Royal NP running on weekends and public holidays.
Kanangra-Boyd NP / Budawangs: Latest Reports from Leaders.
Thurra River Campground (Croajingolong NP Vic) to remain closed till end of 2023.